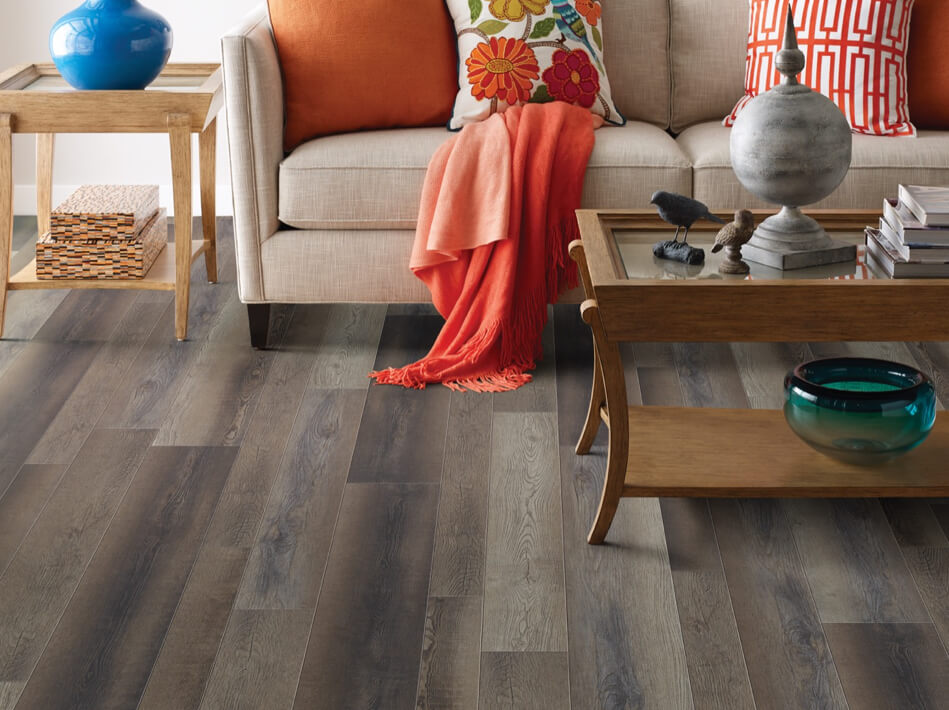 Quality vinyl flooring in Greensboro, NC
Vinyl flooring has changed drastically over the years with new innovations in the industry. Today, you'll find vinyl flooring available in a couple of different styles: luxury vinyl plank (to mimic hardwood), luxury vinyl tile (to mimic tile or stone), and sheet vinyl, which is installed as a single sheet. Vinyl has quickly grown in popularity, becoming more sought after in active households. At Carpets by Direct, we carry quality vinyl flooring from the most reputable brands!
COREtec: 100% Waterproof Flooring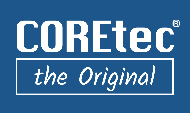 100% waterproof rigid core flooring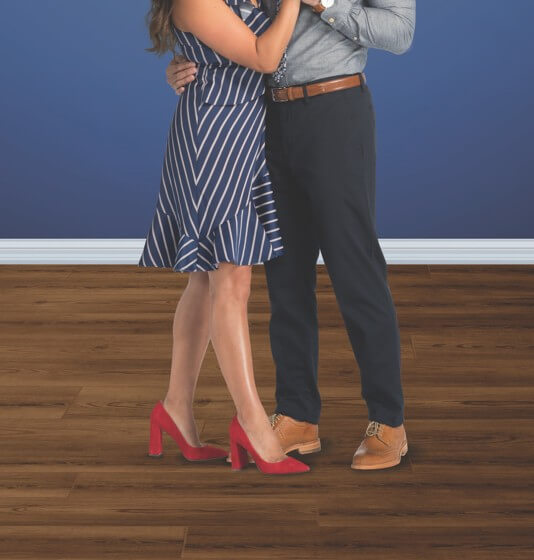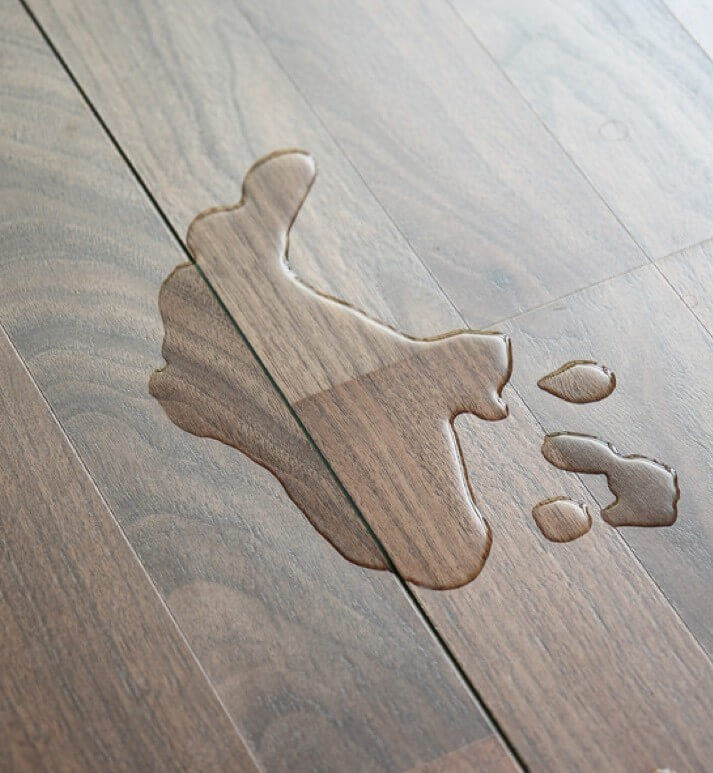 Why choose vinyl flooring?
Vinyl flooring is changing the game! This affordable, no-hassle flooring solution is an ideal alternative to genuine hardwood flooring and tile or stone. It is able to replicate almost any look, and it is both easy to install and easy to clean. Better yet, it's waterproof! If you have an active household with kids and pets, you'll love how effortless it is and now it works in any room of the home.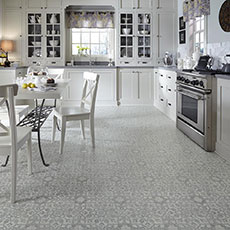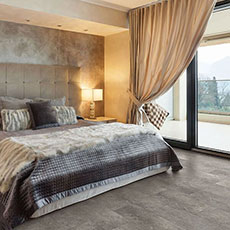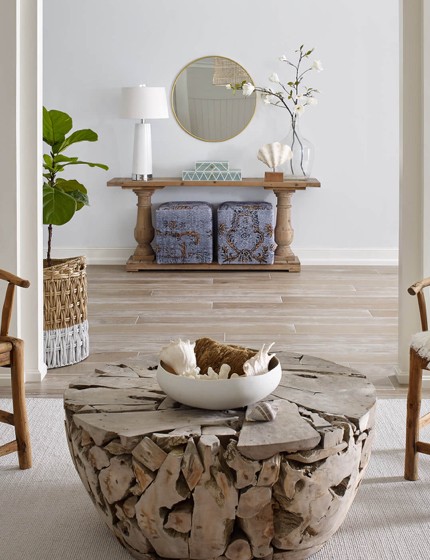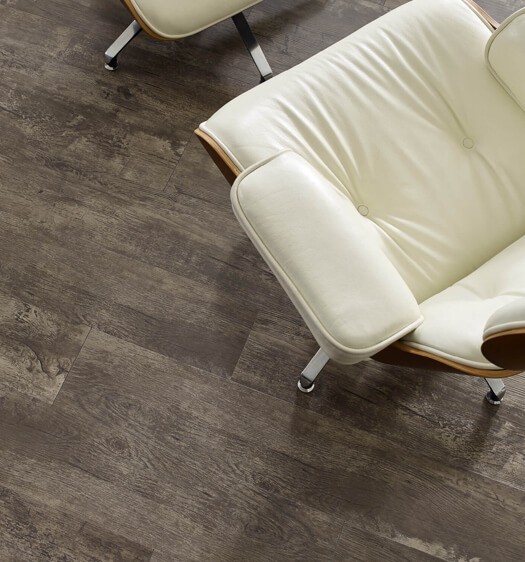 Need inspiration?
Take a look at our vinyl inspiration gallery! See the latest trends and more before you buy.