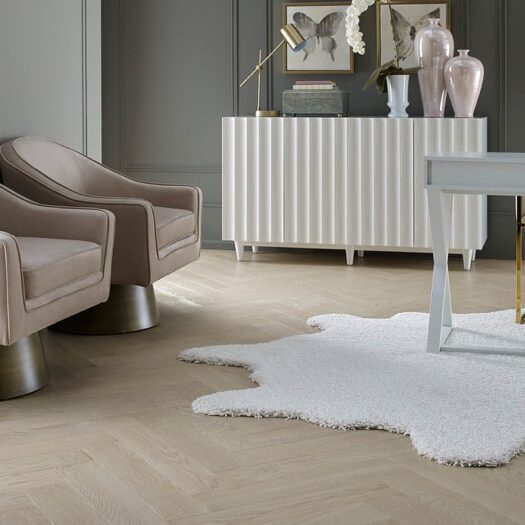 Quality hardwood flooring in Greensboro, NC
At Carpets by Direct, we offer both solid and engineered hardwood flooring options to suit your specific home design needs. Solid hardwood offers the tradition and beauty you expect from hardwood flooring and is able to be refinished multiple times. Engineered wood has a shorter lifespan but is much more affordable and versatile, able to be installed almost anywhere. You can even install engineered wood in your basement!
Why choose hardwood flooring?
Hardwood flooring is loved for its elegance and traditional look as well as its natural beauty. It adds warmth and value to the home, and it ages well with proper care and maintenance. You'll love the way hardwood turns each room into a work of art. Better yet, hardwood is durable and can be refinished multiple times throughout its life to keep it in top shape. And with so many species and textures available, it's easy to get any look to suit your tastes!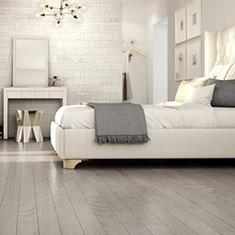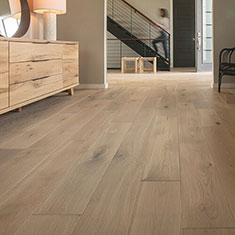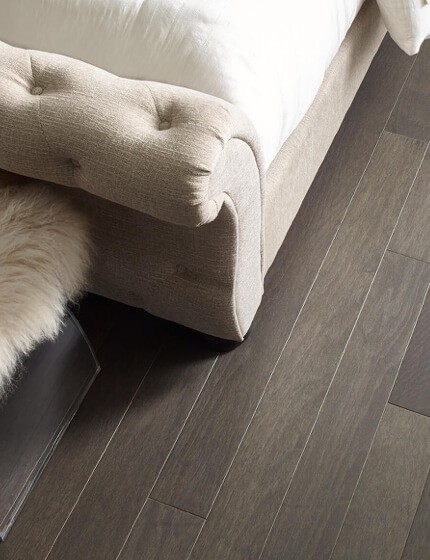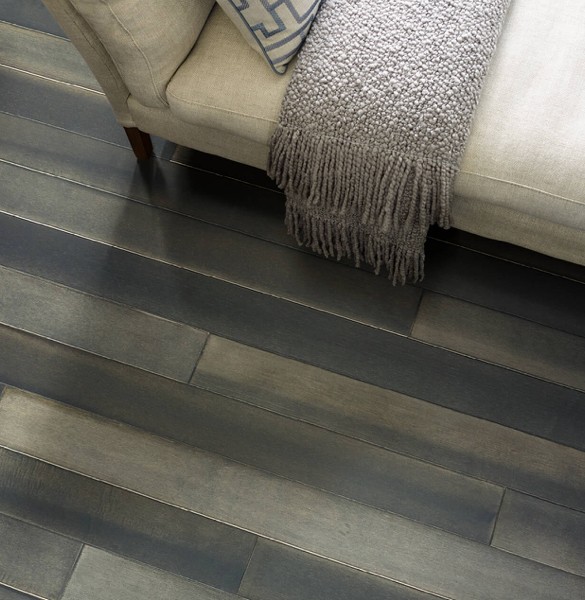 Need inspiration?
Take a look at our hardwood inspiration gallery before shopping for hardwood flooring! See the latest trends and more.