Carpet installation - what to expect
Congratulations on your new carpet! While you await installation day, it's helpful to prepare by learning more about the installation process. Read on to learn more!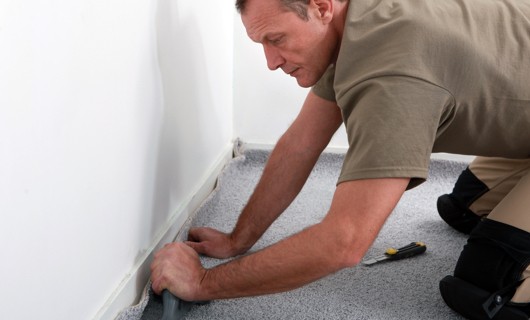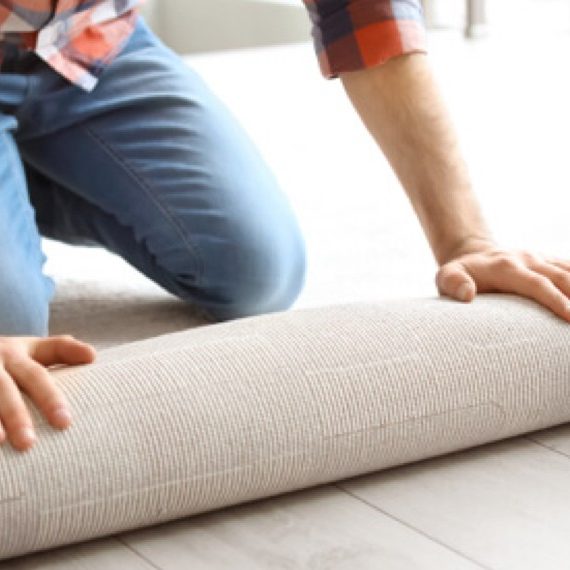 The installation process
When it comes to a successful and efficient carpet installation, preparation is essential. All furniture must be moved out of the room where your new carpet is to be installed. If you have heavy items that require special care, it's a good idea to hire professional movers and storage experts. Hiring professionals can also cut down on the amount of time you have to live without your furniture while waiting for your carpet installation to be finished.
A member of your household who is at least 18 or older should be available to greet the installation crew and show them to the work area. For everyone's safety, keep children and pets away from the work area until the job is done. Feel free to ask your lead installer any questions you might have about the finished product.
Once your new carpet is installed, it's up to you to keep it looking and feeling its best for the long haul! Incorporate some daily care and preventative maintenance steps that the entire family can follow. Learn more!